Lumps & Sarcoma Treatments
Mr Kumar offer a specialised clinic for investigation and management of lumps at the Manchester Lumps Clinic.
Click here to book or visit www.manchesterlumpsclinic.com for further information.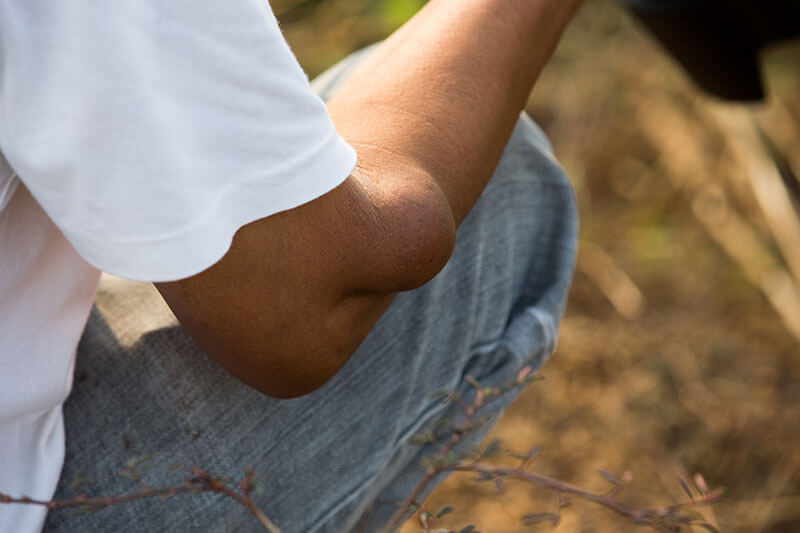 Sarcoma (Soft tissue and Bone tumours)
Soft tissue tumours are rare and they can present as an enlarging, painful lump bigger than a golf ball. I offer assessment of such lumps anywhere on the body including investigation, advice on management and treatment.
If symptoms are more related to bone pain then assessment and investigation can be performed.
Rapid Access Lumps and Bumps Clinic
I now offer a same day consultation and investigation for assessment of possible tumours with advice on further management. Please contact us for details.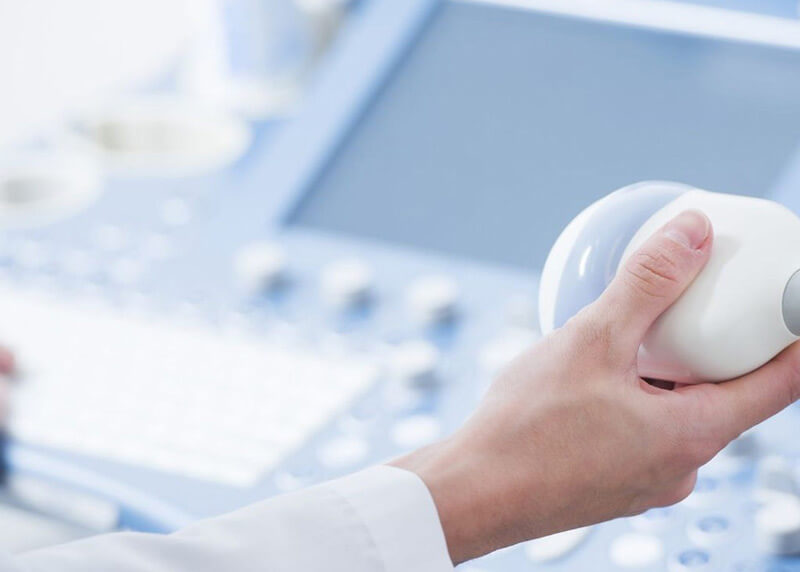 Contact Us For A Consultation
If you would like to book an appointment to see Mr Kumar regarding your orthopaedic condition please get in touch by calling us or clicking below.