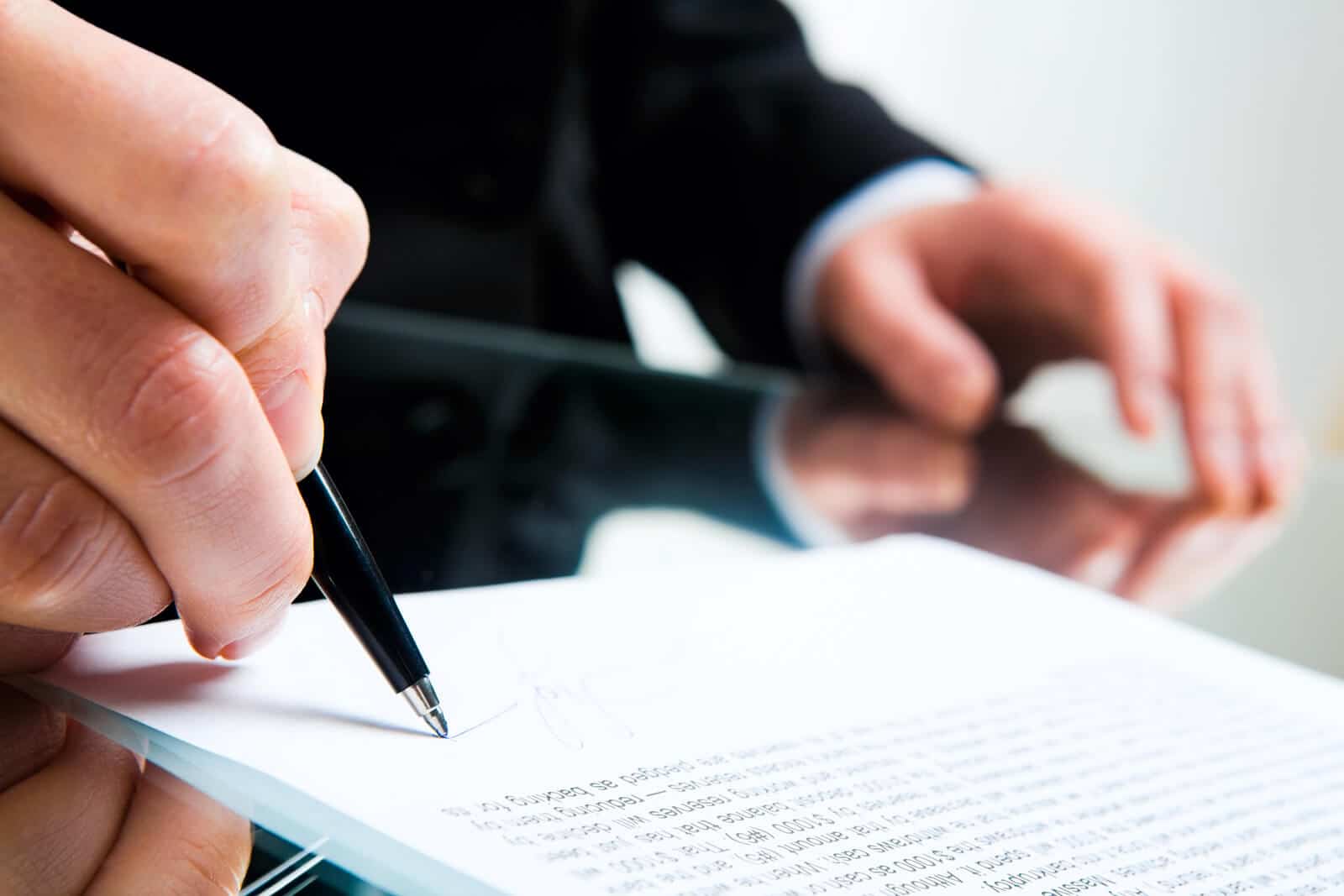 Medico Legal
Mr Kumar is able to act as a expert witness as specified below and provides timely reports across the UK including Manchester and Liverpool.
He is accredited with the Cardiff University Bond Solon Expert Witness Civil Certificate.
Specialist areas for reports include:
Personal injury
Road traffic accidents
Orthopaedic injuries
Hip and Knee surgery
Soft tissue lumps, tumours / sarcomas
Bone lesions, tumours / sarcomas
Metastatic Bone Disease
Delays in cancer diagnosis and surgery
For further assistance please contact 0161 772 0961 or Email: maddy@omni-medical.co.uk

Contact Us For A Consultation
If you would like to book an appointment to see Mr Kumar regarding your orthopaedic condition please get in touch by calling us or clicking below.