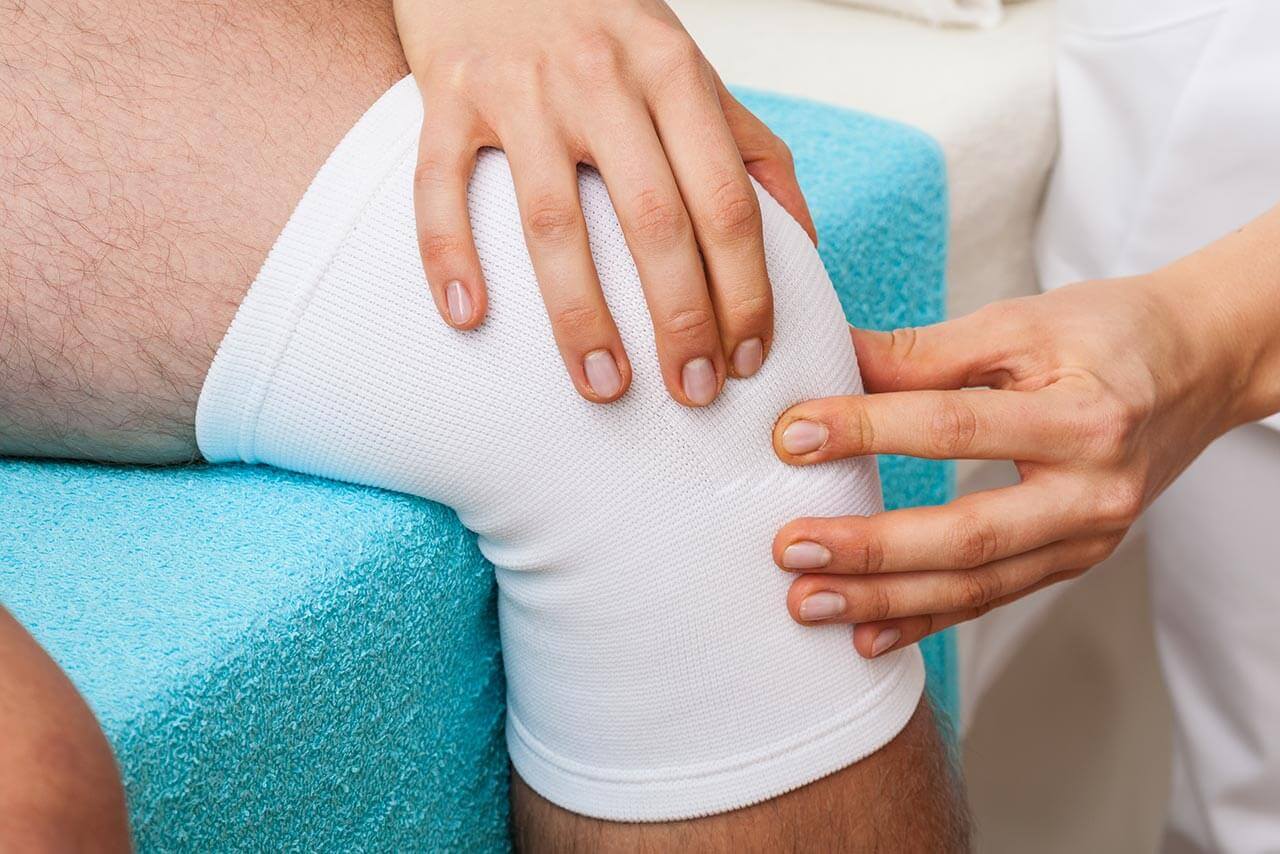 Joint injections
Joint injections can be performed to help hip and knee conditions causing pain and in early arthritic conditions. A steroid with local anaesthetic injection can give instant relief, in most instances in clinic. Shoulder and small joint injections are also available.
Visco-supplementation injections
Like steroid injections, these have an added component called Hyaluronic acid which helps lubricate the knee and is useful for treating early arthritis.
Metastatic bone disease
Mr Kumar is able to offer advice on patients with cancer spread to the bone and works closely with Oncologists to produce a management plan particularly if painful.
Contact Us For A Consultation
If you would like to book an appointment to see Mr Kumar regarding your orthopaedic condition please get in touch by calling us or clicking below.