Knee Treatments
Osteoarthritis, Rheumatoid arthritis, meniscal tears, cartilage injury, joint injections inc. Viscosupplementation and PRP, knee arthroscopy surgery.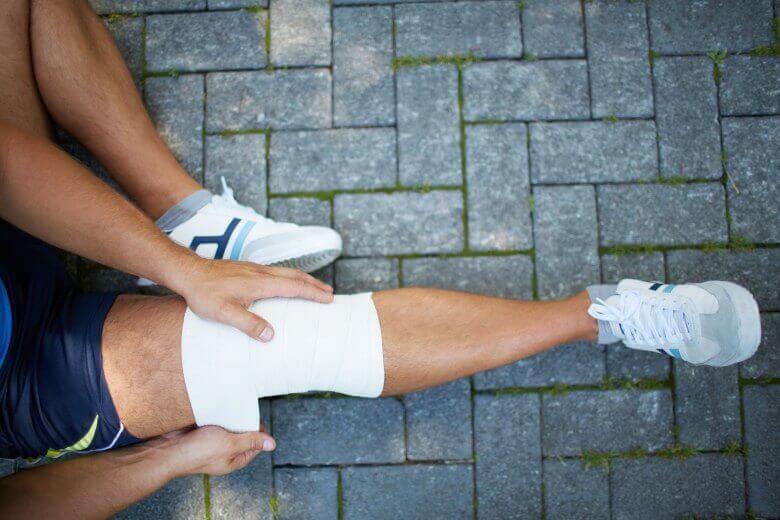 Total or Partial Knee Replacement
A knee replacement involves replacing the worn out areas of your knee with a smooth metal on plastic surface.
It is commonly indicated for conditions such as osteoarthritis, rheumatoid arthritis, and post traumatic wear.
A partial knee replacement option is also available for knee conditions affecting only a single compartment.
Knee Injections
Common joint injections performed under local anaesthetic are:
Steroid: injection of a steroid into the knee joint assist in relieving pain and inflammation from arthritis.
Viscosupplementation is an alternative injection to steroid which involves the insertion of lubricating fluid, known as hyaluronic acid, into the knee joint. This is commonly used for mild to moderate chondropathy.
Knee Arthroscopy
Key hole surgery of the knee is used to assess knee pathology but also treat conditions of the meniscus and cartilage in the knee.
This is commonly a day case surgical procedure.
Meniscal injuries can be treated with either repair (with a suture) or debridement.
Cartilage injuries can be treated with either microfracture, or cartilage replacement techniques such as AMIC.
PRP: Platelet Rich Plasma Injections
This injection involves taking your own blood (autologous), spinning down in a centrifuge, enabling a high concentration of growth factors to be isolated which is then injected back into your knee. Contact us for further details.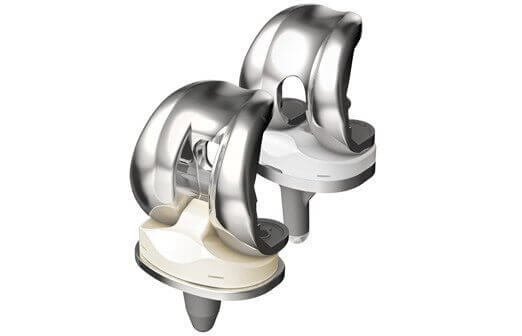 Contact Us For A Consultation
If you would like to book an appointment to see Mr Kumar regarding your orthopaedic condition please get in touch by calling us or clicking below.