Blog
Latest Insights and News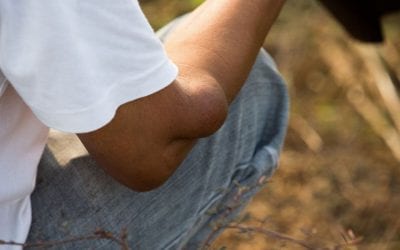 Its Sarcoma awareness week! Sarcoma awareness week is back again and runs between 29th June to 5th July in the UK this year. We discuss how it may be encountered in orthopaedic practice. What...
read more
Contact Us For A Consultation
If you would like to book an appointment to see Mr Kumar regarding your orthopaedic condition please get in touch by calling us or clicking below.