Blog
Latest Insights and News
We are hosting the 1st Greater Manchester North West Orthopaedic Oncology Course on 4th October 2019. See picture for further details. Get in touch to book onto this course or see my blog for...
read more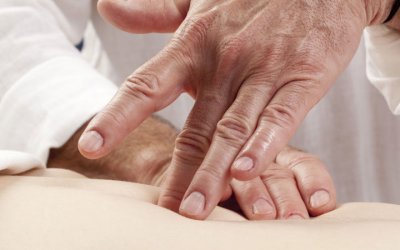 Rapid Access Lumps Clinic: A new rapid access lumps clinic has been setup for patients with lumps and bumps. Clinic here to find out more:...
read more
Contact Us For A Consultation
If you would like to book an appointment to see Mr Kumar regarding your orthopaedic condition please get in touch by calling us or clicking below.