Blog
Latest Insights and News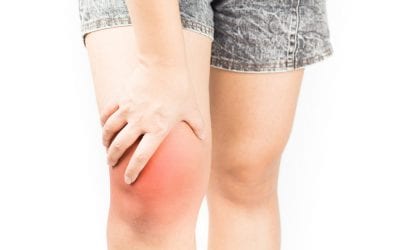 This blog will be about lumps, what may be causing them and what to do if you think you have one. There are many causes of lumps in your joints Lumps under the skin are common. They could be due to...
read more
Contact Us For A Consultation
If you would like to book an appointment to see Mr Kumar regarding your orthopaedic condition please get in touch by calling us or clicking below.