Private Consultant Orthopaedic & Sarcoma Surgeon based in the Greater Manchester area. Specialising in Hip and Knee conditions and lump and bumps.
BMI Alexandra Hospital
Mill Lane, Cheadle,
Cheshire.
SK8 2PX.
BMI The Highfield Hospital
Manchester Road, Rochdale, Lancashire.
OL11 4LZ.
HCA Christie Clinic
550 Wilmslow Road,
Manchester.
M20 4BX.
Spire Hospital Manchester
170 Barlow Moor Road,
Manchester.
M20 2AF.
HCA Wilmslow
52 Alderley Road,
Wilmslow.
SK9 1NY.
Get In Touch
For Self-Pay and Insured Patients. I am happy to see you at any of the locations listed.
Hours
Mon-Fri: 9am-6pm
Sat & Sun: Closed
Hip Treatments
Osteoarthritis, Trochanteric bursitis, Avascular necrosis, hip replacement, joint injection
Knee Treatments
Osteoarthritis,Rheumatoid arthritis, meniscal tears, cartilage injury, joint injections inc. Viscosupplementation and PRP, knee arthroscopy surgery
Lumps & Bumps Treatments
Benign lumps e.g. lipoma, cysts, ganglions, Complex Benign e.g GCT, AVM, Nerve sheath tumour, Atypical Lipomas, Sarcoma – Cancerous rare soft tissue tumours
General Treatments
I also offer assessment and management for:
Unexplained joint/bone pain, swellings, Metastatic bone disease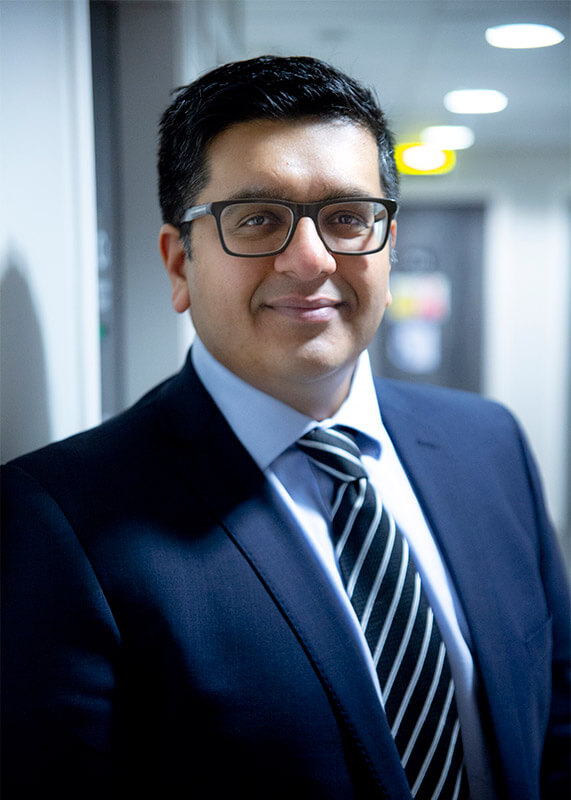 Welcome and thank you for visiting my website. I am a Consultant Orthopaedic Surgeon specialising in Hip and Knee Surgery with a specialist interest in Musculoskeletal tumours.
In your consultation I will ensure all your queries are answered and you have a clear idea of treatment options available. I firmly believe in patient centred care maintaining high standards and satisfaction.
Please get in touch if you have any questions or wish to book an appointment to see me.

PATIENTS REVIEW
Extremely professional and experienced to give the best medical opinion and care for patients. Highly recommended.

PATIENTS REVIEW
Not only does he listen to you, he goes above and beyond to care and respect your needs. I would definitely recommend him.
Here are my latest blog posts, for further reading, please click through to my blog page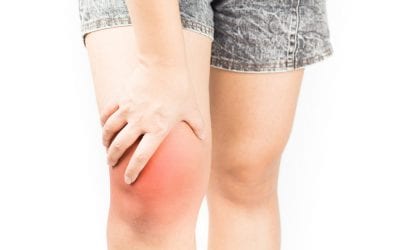 This blog will be about lumps, what may be causing them and what to do if you think you have one. There are many causes of lumps in your joints Lumps under the skin are common. They could be due to...
read more
Contact Us For A Consultation
If you would like to book an appointment to see Mr Kumar regarding your orthopaedic condition please get in touch by calling us or clicking below.