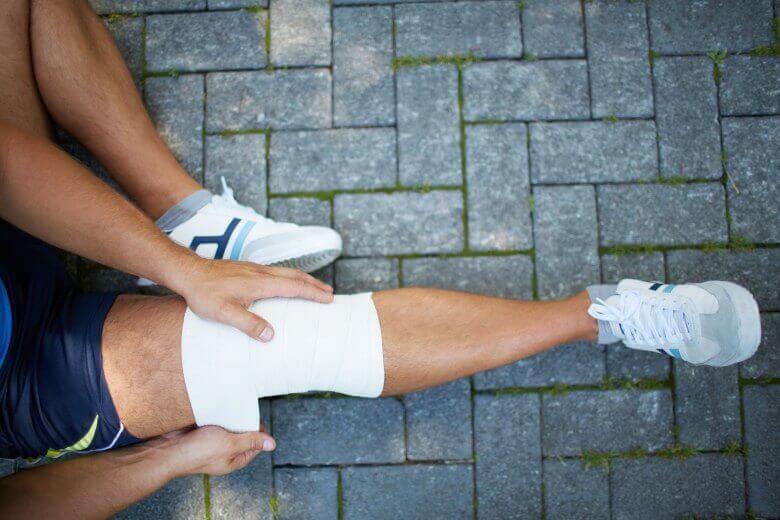 Total or Partial Knee Replacement
A knee replacement involves replacing the worn out areas of your knee with a smooth metal on plastic surface.
It is commonly indicated for conditions such as osteoarthritis, rheumatoid arthritis, and post traumatic wear.
A partial knee replacement option is also available for knee conditions affecting only a single compartment.
Knee Injections
Common joint injections performed under local anaesthetic are:
Steroid: injection of a steroid into the knee joint assist in relieving pain and inflammation from arthritis.
Viscosupplementation is an alternative injection to steroid which involves the insertion of lubricating fluid, known as hyaluronic acid, into the knee joint. This is commonly used for mild to moderate chondropathy.
Knee Arthroscopy
Key hole surgery of the knee is used to assess knee pathology but also treat conditions of the meniscus and cartilage in the knee.
This is commonly a day case surgical procedure.
Patient Specific Knee Replacement
A partial knee replacement option may be appropriate if the arthritis affects only a single compartment including patellofemoral joint.
I also offer patient specific knee replacements which allow patient specific instrumentations to be used to correlate with your own anatomy following radiological assessment.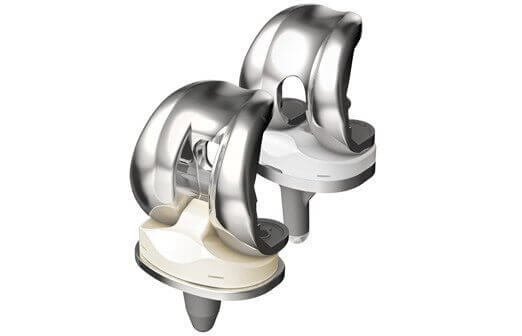 Contact Us For A Consultation
Donec rutrum congue leo eget malesuada. Pellentesque in ipsum id orci porta dapibus. Quisque velit nisi, pretium ut lacinia in, elementum id enim. Vivamus magna justo, lacinia eget consectetur sed, convallis at tellus.